Well,here it is,The New York Toy Fair. Foam From Above has provided us with a few extremely cool photos he took in New York.Check out his Facebook Page here. You can also check out his Instagram updates here.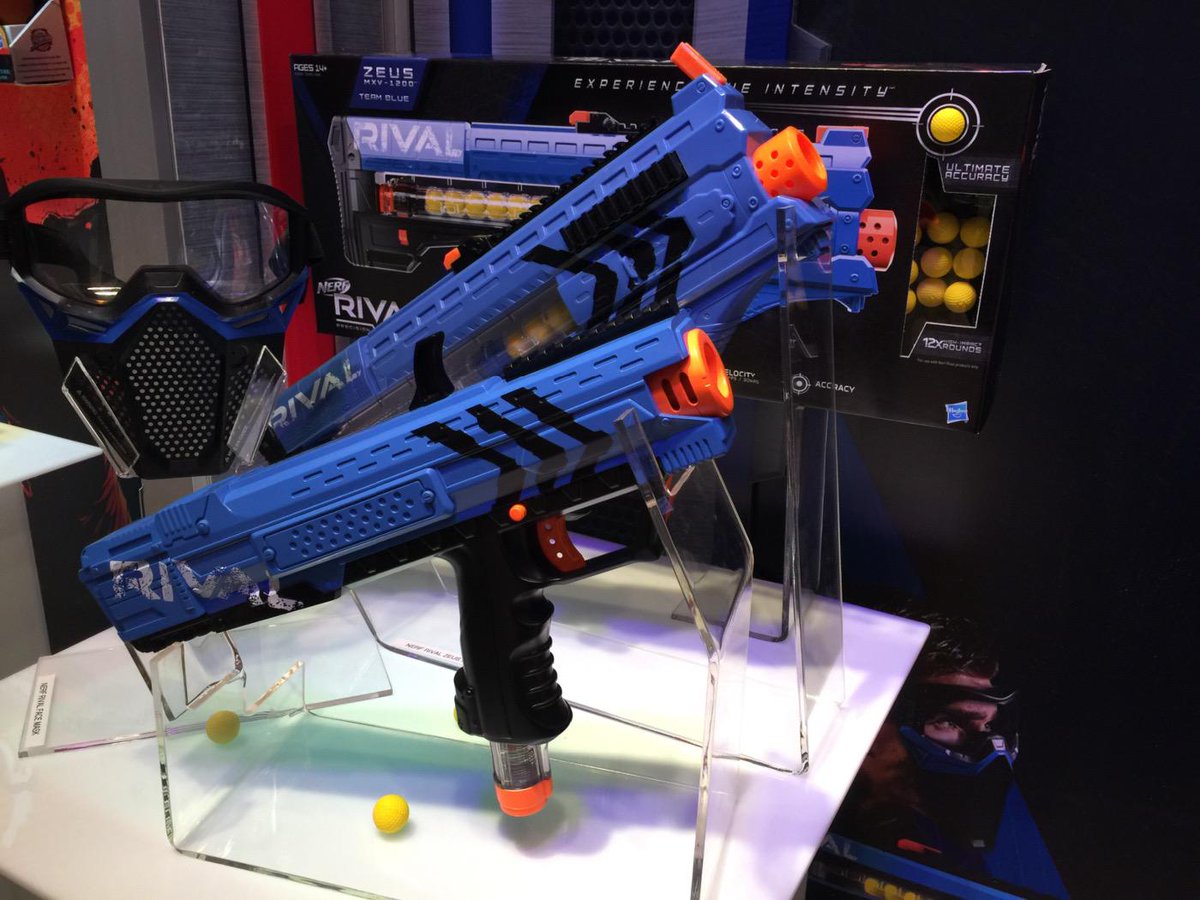 This one came from The ToySpy,check out his Twitter handle here.
This post will keep on updating as soon as new images find their way on the internet.Stay tuned for more!
UPDATE:
Foam from above has posted more showroom photos here.I have some random selections you will like,again,all credit to Vas from F2A.